Proyecto SLIM, Horizon 2020
Horizon 2020 es un instrumento europeo que ccuenta con presupuesto de 76.880 M€ para financiar proyectos de innovación e investigación de 2014 hasta 2020. El proyecto SLIM se enmarca dentro del pilar Societal Challenges, programa Climate action, environment, resource efficiency and raw materials, convocatoria 2016-2017 Greening economy, y específicamente el epígrafo New solutions for sustainable production of raw materials.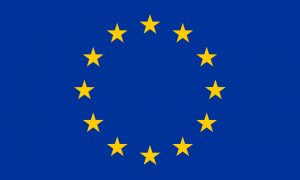 En el proyecto SLIM, Arnó participa junto con la empresa Maxam, la consultora Zabala, la Universidad Politécnica de Madrid, por la parte española y el Bureau de Recherches Geologiques et Minieres de Francia, Montanuniversitat Leoben de Suecia y la Technische Universitaet Graz de Austria.
Cliente: Horizon 2020, UE
Presupuesto: 7 M€
Fecha: 2016-En ejecución